Are you a new parent or about to become a new parent and desire greater connection with your baby in a way that will help them feel nurtured, stabilize their mood, and enhance their physical and mental development? Or are you looking for a meaningful gift that you can send to someone who is about to welcome a baby?
This course provides calming tools for parents to powerfully connect to their children, themselves, and other parents to create a safe, nurturing, and deeply bonding experience.
Essential Touch - Infant Massage:
6 instructional videos where you'll learn professional massage techniques to relax, heal, and connect with your baby
Gain a deeper understanding of the benefits of infant massage and experience the results firsthand
Invitation to join our private Facebook group and monthly Zoom call to connect with other parents, A Healer's Hand + The Nest providers, and other expert caregivers in the birthing community
Lifetime access to everything in the course after a one-time purchase
$98
Welcoming a new child is a beautiful journey unlike any other, full of unexpected joys and challenges. We know it can be hard even in times when we're surrounded by our loved ones, and being unable to gather with our support systems can add additional stress. We have created this course to help families build a greater connection while reducing stress for both parents and baby.
Scientific research proves that massaged children:
Fall asleep faster, stay asleep longer, and spend more time in quiet, alert states during the day time
Experience significant weight gain, superior development, and growth
Exhibit less fussiness, crying, and stress behavior
Have strengthened emotional bonds with their parents and caregivers
Experience less digestion issues (like colic)
Scientific research also proves that parents and caregivers who massage their children:
Experience reduced depressed mood and anxiety levels in mothers after massaging their infants
Enhance father-infant interactions and increase enjoyment and warmth with their babies
Strengthen their marriages by receiving help to calm their infants and get them to sleep
As a mother, I understand this firsthand, having welcomed my preemie twin boys at 25 weeks and 3 days. I discovered the healing power of touch as I learned infant massage as a technique to support their development and create better connections with my baby boys.
My experience of seeing how infant massage held the power of deep connection led me to an 18+ year journey becoming a licensed massage therapist and instructor (LMT, CPMT, CIMI, Reiki Master) and leading a women's wellness center where we specialize in pre and postnatal care. Today, we aim to share the healing power of touch around the world.
Create a deeper and more powerful connection with your baby and nurture their growth and development with our Essential Touch - Infant Massage Instruction. We look forward to sharing the healing power of touch with you; enroll in the course today!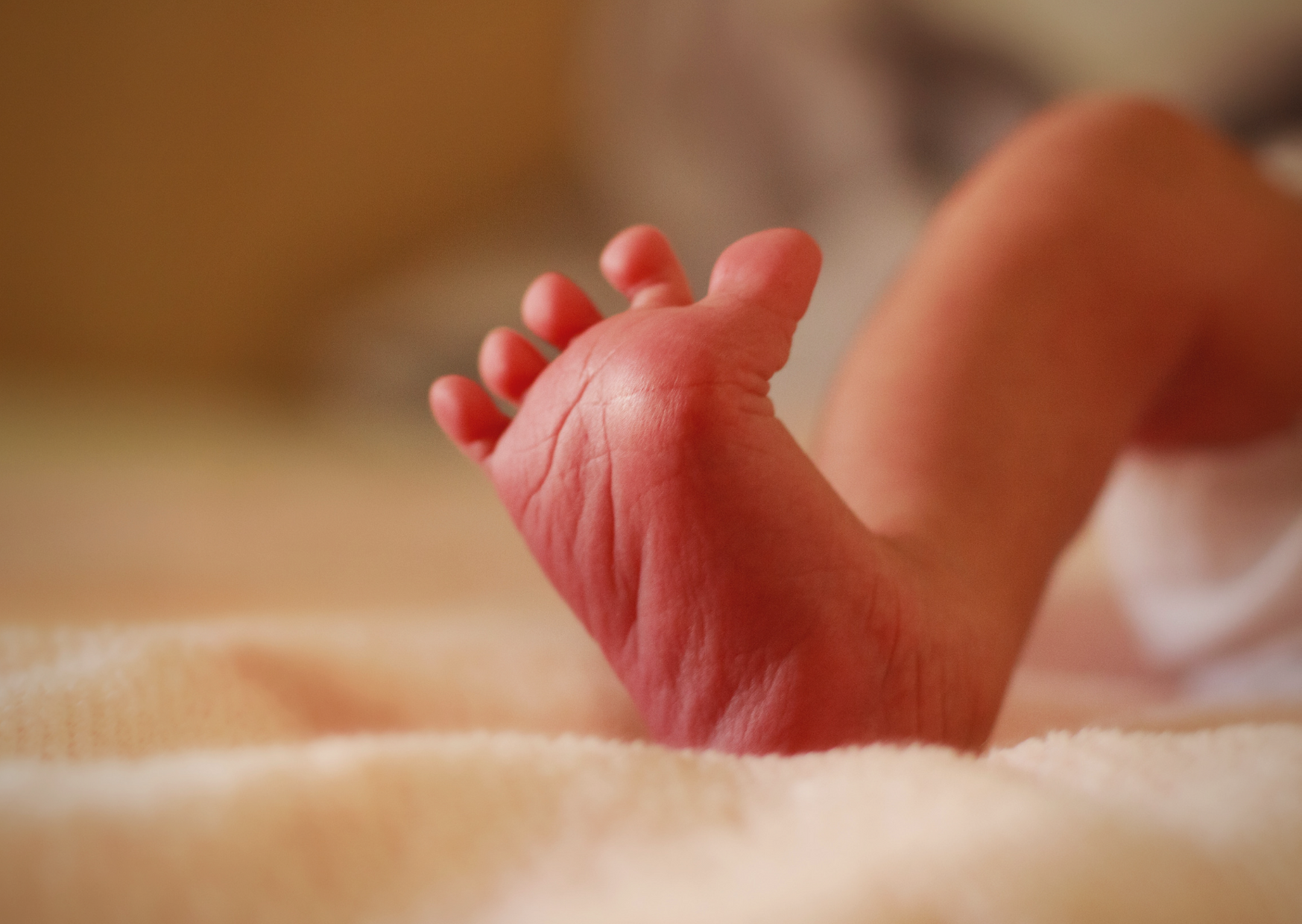 Testimonials...
"Thanks for reaching out and for offering the workshop! It was a perfect time for me as I was trying to establish a bedtime routine for my then 2 month old. I had read about infant massage and was doing it somewhat but your email came and I was like YES!
What a difference your workshop made! I used a lot of the moves you showed us every single night from when Camilo was 2 months to maybe 7.5 months. It was a comforting and settling routine for both of us, and also for my partner who learned it from me. Camilo would smile when I started rubbing my hands together asking if he wanted a massage, usually calming down if he was upset. The facial massage was perfect to end on, getting him kinda hypnotized :) Your story about why and how you learned infant massage was very moving. Thank you for sharing it 💗"
-Cynthia